Universities and Schools Cashless Card
Adapted to the needs of the canteen and school catering
---
Speed up service times by introducing a cashless solution that increases spending at the school and still provides ease-of-use for students.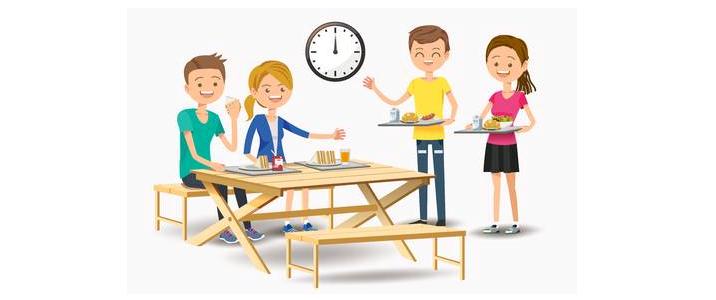 Eliminates the need for cash at school.
Can works with existing student cards.*
Fast operation and reduced queuing times.
On-screen photo ID security.
Parents can monitor purchases online.
Improved cash security and reduced bullying.
Improves speed of service.
Discourages students from purchasing outside.
Longer breaks due to cashless payment.
Closed loop modular cashless payment system that works on Windows and Android.
The campus becomes fully automated
The ATS Smart Card System is a robust and proven system for managing cashless payments. The school does not need to replace their existing student card*, provided each existing card has a RF ID. The service is designed to replace any process where students currently make purchases using cash. The card system is typically offered to Middle and Senior Students and would most commonly be used for Canteen, Stationery, Uniform and other Merchandise purchases.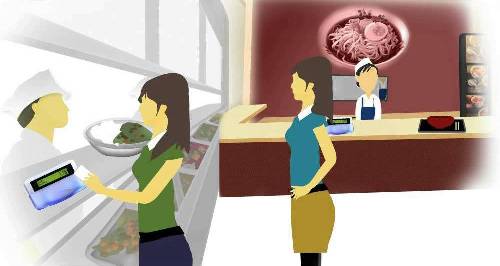 Want a cashless school and campus card for payment ? You're in the right place !
Buy with confidence
---
One of the most important features of every ATS SmartCard system is peace of mind. You get a 12-month warranty on hardware. Plus every ATS product is backed by a support network and over 7 years of Group experience. (not to mention 1000+ no of clients)