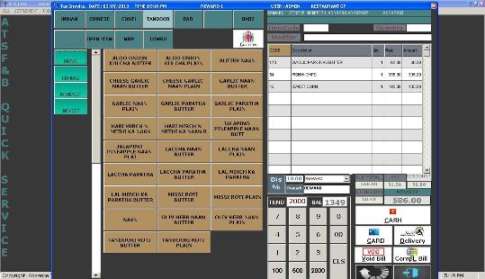 Take Away & Counter Service Restaurant Billing Software
Quick, Easy & Accurate order entry. Gift Card and Reward program for repeat customers.
Read More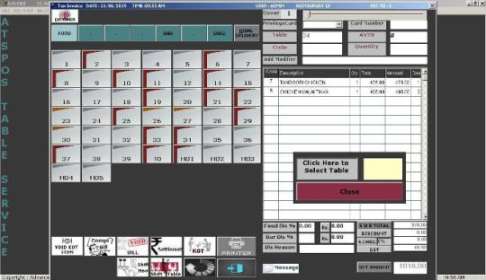 Dine in and Table Service Restaurant Billing Software
Automate every phase like Order entry, Delivery, Kitchen, Store, Complimentary and Web Report Dashboard.
Read More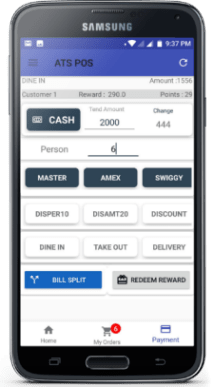 Android Restaurant POS with Reward Points
ATS Android POS is a full feature mobile cash register for Dine in , Take Away Restaurants using Tablets & Smart phones.
Read More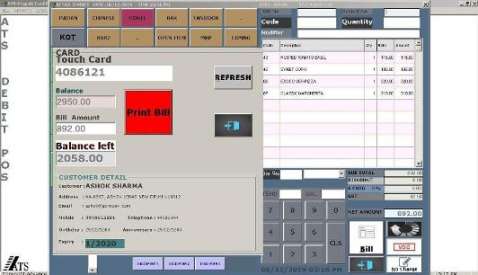 Food Court , Canteens and Cafeterias Cashless Payments
Smart Card Debit POS Software for Malls, IT Parks, Schools, Colleges, Hospitals, Amusement Parks & Canteens.
Read More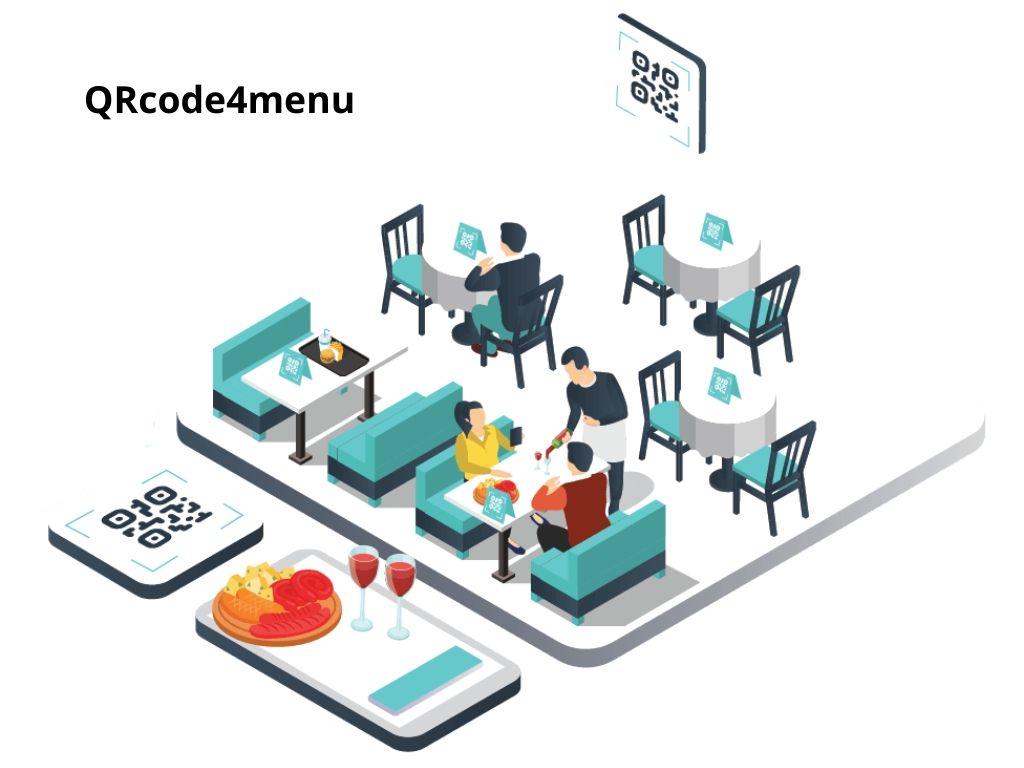 Restaurant QR-Code Menu
Contactless menus help restaurants provide a safer environment for their guests.
Read More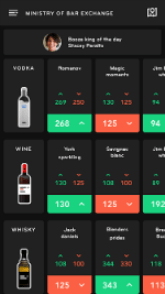 Bar Stock Exchange Software
The Bar STOCK Exchange is unique, there are no fixed prices for Bar items on offer.
Read More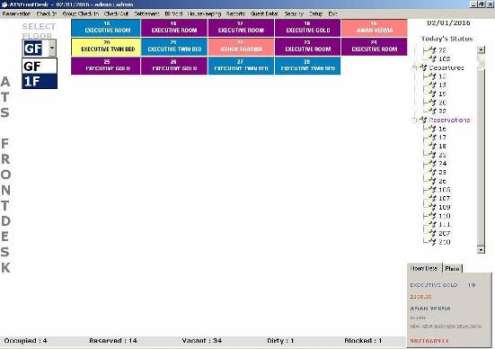 Hotels, Motels, Guest House and Resorts
The easiest hotel software you will find to manage small to medium sized hotels.ATS FrontDesk software is fully Integrated with our Restaurant POS software.
Read More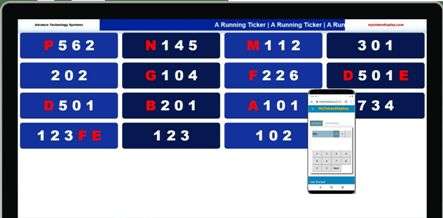 Token Number Display System
Alert your customers when their order number is ready. No expensive pagers, LED display or shouting out customer names when their order is ready.
Read More
Restautant POS Add ons
---
The Most Complete F&B POS Software.
Own it
Get It
Now
---
Want a ATS Restaurant, Hotel, Food Court or Canteen Management Software ? You're in the right place !