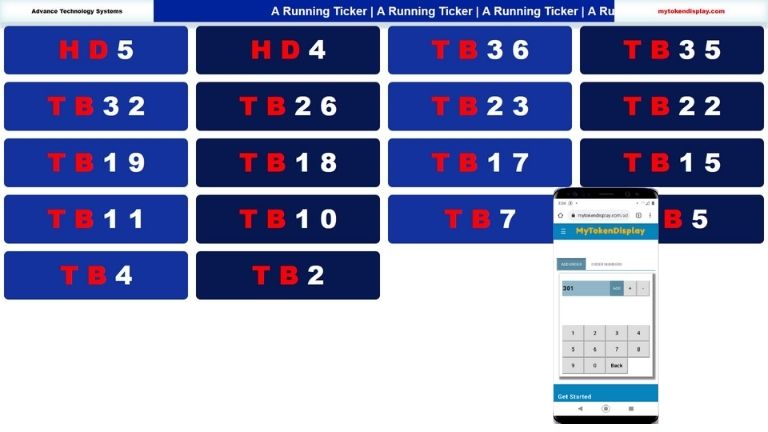 Send an order pick up alert directly from the kitchen to the waiter
Kitchen supervisors or chefs can alert waiters when orders are ready to be picked up and served. If orders go out quicker than tables turn faster and the food remains fresh and hot.

The good thing is that it is completely wireless. The system alerts the waiter that food order for a particular table is ready and is waiting to be served.

Software will also help you run marketing campaigns, attractive discount coupons and offers.
Waiters can now be alerted of the waiting orders eliminating the need to run back and forth from the kitchen.
Notify your server wirelessly when their table order is ready. Cloud based system is very easy to learn and maintenance free. Minimal Staff Training is required.
No expensive pagers, loud speakers or shouting out names.
Direct communication from the kitchen to the waiter. No loose wires or maintenance.
Marketing to existing restaurant clientele.
Do not Loose money on the tables.
Works on an PC, laptop, mobile or any computer.
Order Ready Alert Process
---
System ensures that the orders are served quicker. .
Step One - Alert Waiters

Once food is prepared, chefs or kitchen staff can alert servers by typing the table number on mobile.

Step Two - Notification

Table no displayed on the monitor or TV confirms that food is ready at the pickup counter for serving.

Step Three - Serve Food

SFood is served faster, fresh and more hot.
Want Food order ready alert system for your outlet ? You're in the right place !
Most Complete and Powerful Restaurant POS
Working together is better
---
In today's competitive market, having a reliable and scalable POS system is crucial for success. Our Restaurant POS software products provide a comprehensive solution that can help you become more dependable and adaptable.. With our innovative technology and customizable add-ons, the possibilities are truly limitless.